Yup, you read that correctly.
This is a collection of free micro-classes

Load up!
People
People | Johnny Clegg
You will have heard the song Asimbonanga – a tribute to Nelson Mandela - by Johnny Clegg. The song and the man are utterly iconic to the anti-apartheid movement in the 1970's and 1980's. If you don't know about this man who is beloved by South Africans, you may be accused of living under a rock. Did you know he was also beloved by the French and Germans? Do you know his nickname is "Le Zoulou Blanc"? Translated from French to "The White Zulu". Do you know why? This free class has everything you need to know about Johnny Clegg, so that you can hold your own at the next family braai.  Who is Johnny Clegg? What did he do for humanity? What are his greatest accomplishments? Fun facts we know you didn't know His legacy
Personal Development
Personal Development | The Joy of Journaling
Would you like to increase your optimism as well as promote creativity & problem solving? Journaling is a journey into self-discovery. Used as a tool for success by some of the greatest minds of our time, this introduction to journaling and free 40-page journal template is an opportunity for you to improve your sense of well-being and to help you succeed to reach your goals. Micro-class objectives: Why journalling is important The definition and benefits of journaling Some journaling techniques to get you started How to use journaling in your daily life as a tool for success You will walk away understanding how journaling can make you self-aware, reduce your stress and anxiety, improve working memory and even help you sleep better.
Planet
Planet | Deforestation
Why do you want to learn about Deforestation? Well education about forests is important because they provide shelter to habitats and ecosystems, they serve as homes to millions of species. Forests are a great part of our planet they offer many valuable resources to humans and animals. Preserving them is really preserving ourselves and our future!
Sport
Sport | Boxing
Don't miss out on the excitement of the ring, and join in the conversation the next time you're out with your friends at the sports bar. This free master-class on the world of boxing will have you talking knock-outs, jabs and uppercuts in no time. History of boxing in South Africa Famous South African boxers Object of the sport How to score points Match preparations Boxing equipment This class has been donated by Boyd Allen, the WPA Pan African Champ.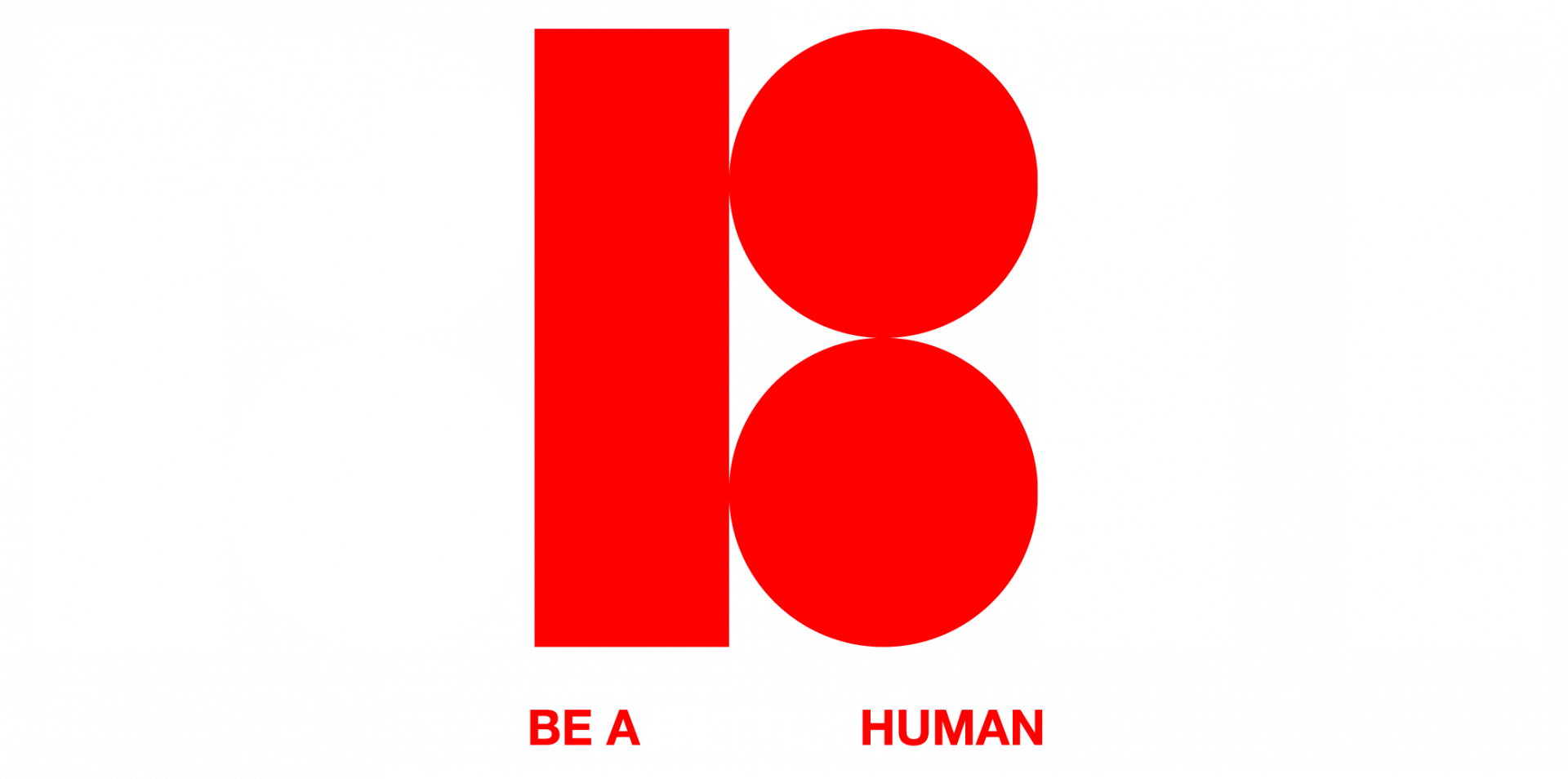 To do better, we need to know better. We need to Learn. We need to Support those that need help. We need to Understand the facts.

Micro-classes on causes that matter.
Featured links
Be A Better Human ™

Copyright ©2020