Self-Development: Especially for you!
Animals
Animals | African Grass Owl
Grass owls are also prone to being hit by motor vehicles because of their low-level hunting style. Grain spillage from transport trucks attracts rats to the roadside, which in turn attracts hungry owls. Although blinded by your headlights, if an owl can hear you coming, they will try and get out of the way. So when travelling our highways and byways, do your bit and "Hoot" if you see an owl. What else can you do to help conserve these silent hunters? Find out by taking our micro-class. 20% of the proceeds go to the Endangered Wildlife Trust, who are working to conserve all of our animals 24/7/365!!
Animals
Animals | Bees
Ever heard that without bees humans will become extinct? Okay so that's not necessarily the case, but our diets would suffer tremendously. The variety of foods available would diminish, and the cost of certain products would surge. You can do the simple things outlined in this class, to encourage bees into your garden and to help them survive, so that you can keep eating the delicious foods that they are responsible for pollinating. Gourmets and gardeners - help save the bees and your Instagram pics will remain as colorful as they are now! Types of bees and what they do Why are bees important to our ecosystem? Tips for gardeners What you can do  This class has been created by sustainability expert Denise Galvin and proceeds go to SOAFRICA, who are dedicated to preserving this world for all of us!
Animals
Animals | Black Rhino
Is the Black Rhino a browser or a grazer? How long do they live naturally - is it 12 years or is it 50? Find out more about this fascination and critically endagered animal - 20% of your micro-class fee goes towards it's conservation through the EWT - the Endangered Wildlife Trust.
Animals
Animals | Cheetah
Did you know that Cheetahs are the only big cat that cannot roar? Do you know how fast a cheetah can run? Why does it have those two black streaks under its eyes? Learn more about the fastest land animal and 20% of your micro-class fee goes towards the Endangered Wildlife Trust.
Animals
Animals | Dugong
If you are related to an elephant and only eat grass, then you must be a dugong! Not only are they extremely cute, but you can tell their age by the number of rings they have on their tusks, just like a tree! Find out more about these gentle sea creatures by taking our micro-class today. 20% of the proceeds go to the EWT - helping them preserve animals not only on the land, but in the sea as well!
Animals
Animals | Lion
Known as the King of the Jungle, with a roar that can be heard 8km away, the lion is the most social of the big cats. Did you know that the lion was once found throughout Africa, Asia and Europe but now exists only in Africa with one exception. The last remaining Asiatic lions are found in Sasan-Gir National Park in India, which was primarily created to protect the species. Take our micro-class now and help to preserve the habitat of these magnificent predators.
Animals
Animals | Owls
Did you know that some owls have a built in comb? That's right - just like John Travolta in Grease, they never leave home without it. 'Owl' you need to know about owls and creating an owl friendly space - dispel the myths about owls as well as: Learn about the South African owl species. Learn about owls' diet. Learn about owl pellets and prey analysis. Learn about general owl morphology and how it aids in hunting (ears, eyes, talons, feathers). Learn about owl mythology. Learn about threats to populations. Learn about conservation efforts and education programmes. Support the owlproject.org who believe in creating owl friendly children, who go on to be owl friendly adults, living within owl friendly environments
Animals
Animals | Pangolin
Did you know that a pangolin is trafficked EVERY 5 MINUTES?!?!?!?! Take the micro-class on pangolins to learn more and support Pangolin Africa to continue to do the amazing work that they are doing to preserve this animal. With incredible footage from the film, Eye of the Pangolin, this is a must-do micro-class. HINT: Check out the resource section once you have completed the micro-class for a bonus link!
Animals
Animals | Riverine Rabbit
The riverine rabbit is one of the rarest mammals in the world and very little is known about its reproductive behaviour other than that it has a polygamous mating system, where males mate with more than one female. Support the Endangered Wildlife Trust to research and preserve this tiny mammal.
Animals
Animals | Spotted-necked Otter
Numbers of the Spotted-Necked Otter are in decline due to habitat destruction, pollution and hunting. You can help, take this micro-class now and find out how! Oh and we forgot, by taking this class you are ALREADY helping, as part of the proceeds go to the Endangered Wildlife Trust.
Animals
Animals | White-backed Vulture
One of nature's essential clean-up crew, the vultures mostly bald head helps the white-backed vulture regulate its body temperature during hot days and cool nights, as well as stay clean while it eats because feathers can trap germs. These birds are an ESSENTIAL part of the eco-system, yet are under threat due to man. Learn more about them and support the Endangered Wildlife Trust by taking this micro-class.
Animals
Animals | Wild Dog
Known as the 'painted wolves' and hunted and poisoned to the brink of extinction, these fascinating carnivores have one of the highest success percentages of all hunters. They have been misunderstood for decades and are under threat. Did you know that wild dogs live in tightly knit social groups of between two and 27 individuals. They are strongly bonded. They'll even look after injured dogs, bringing them food until they recover. Learn more about these amazing predators by taking our micro-class now.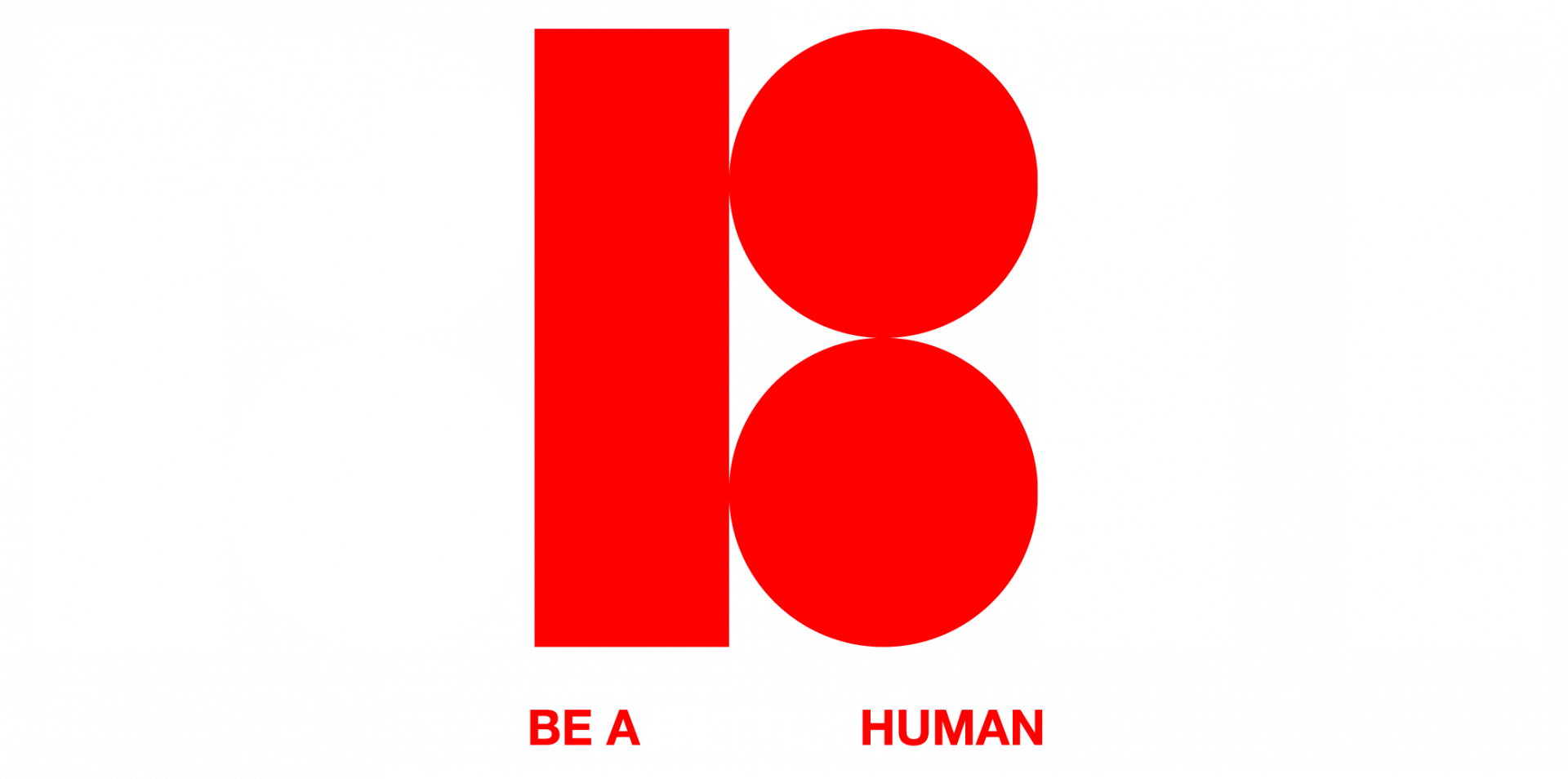 To do better, we need to know better. We need to Learn. We need to Support those that need help. We need to Understand the facts.

Micro-classes on causes that matter.
Featured links
Be A Better Human ™

Copyright ©2020