Animals
Animals | Owls
Did you know that some owls have a built in comb? That's right - just like John Travolta in Grease, they never leave home without it. 'Owl' you need to know about owls and creating an owl friendly space - dispel the myths about owls as well as: Learn about the South African owl species. Learn about owls' diet. Learn about owl pellets and prey analysis. Learn about general owl morphology and how it aids in hunting (ears, eyes, talons, feathers). Learn about owl mythology. Learn about threats to populations. Learn about conservation efforts and education programmes. Support the owlproject.org who believe in creating owl friendly children, who go on to be owl friendly adults, living within owl friendly environments
Personal Development
Personal Development | The Joy of Journaling
Would you like to increase your optimism as well as promote creativity & problem solving? Journaling is a journey into self-discovery. Used as a tool for success by some of the greatest minds of our time, this introduction to journaling and free 40-page journal template is an opportunity for you to improve your sense of well-being and to help you succeed to reach your goals. Micro-class objectives: Why journalling is important The definition and benefits of journaling Some journaling techniques to get you started How to use journaling in your daily life as a tool for success You will walk away understanding how journaling can make you self-aware, reduce your stress and anxiety, improve working memory and even help you sleep better.
Sport
Sport | Strength - Powerlifting Introduction
Get an introduction to the strength sport of powerlifting, understand the lifts and the basics of competition. After all, competition to establish who can lift the heaviest weight has been recorded throughout civilisation, with the earliest known recordings including those found in Egypt, China, India and Ancient Greece! Created by Lift4Life, this micro-class allows you to immediately do good as well - for every class done, a class is donated to the communities to further the reach of the sport and the humanitarian needs.
Personal Development
Personal Development | Bias101
It's time to up your game and we're not biased about how. Or maybe we are. Relationships are important, whether at work or personal. I think we can all agree on that. Bias more than just a buzz word, it affects how you see the world and the world sees you. In 20 minutes or less, you will: Know what bias is and the different types Know what words not to use in conversation Understand bias in daily life Have a strategy to deal with bias AND you will have raised funding to provide education to young South Africans. That sounds like an effective use of time to us.
Personal Development
Personal Development | Entrepreneurial Mindset
Are you ready to change your mindset from employee to entrepreneur? Work with Robyn Keet from Inner Voice Creative to make running your own business a success! Focus on: Moving from an employee to an entrepreneur mindset Creating white space to boost productivity Setting boundaries for a healthier life and business This micro-class also provides you with all worksheets and bonus resources to make the leap if you are thinking about making a change or can help you to level up if you are already a business owner.
Personal Development
Personal Development | Personal Branding
To get ahead in our digital, social world,  you need to know how to promote yourself. Effective personal branding will differentiate you from other people. Your personal brand has the power to make or break opportunities for advancements n your life.  Everything you need to know about Personal Branding is in this micro class. Don't forget to share your certification on LinkedIn once you have completed it.  What is personal brand? How do you create a personal brand? How can you strengthen your brand? The power of Social Media This micro class is created by Stacey Rontiris, Head of Programmes & Counselling Psychologist at Tomorrow Trust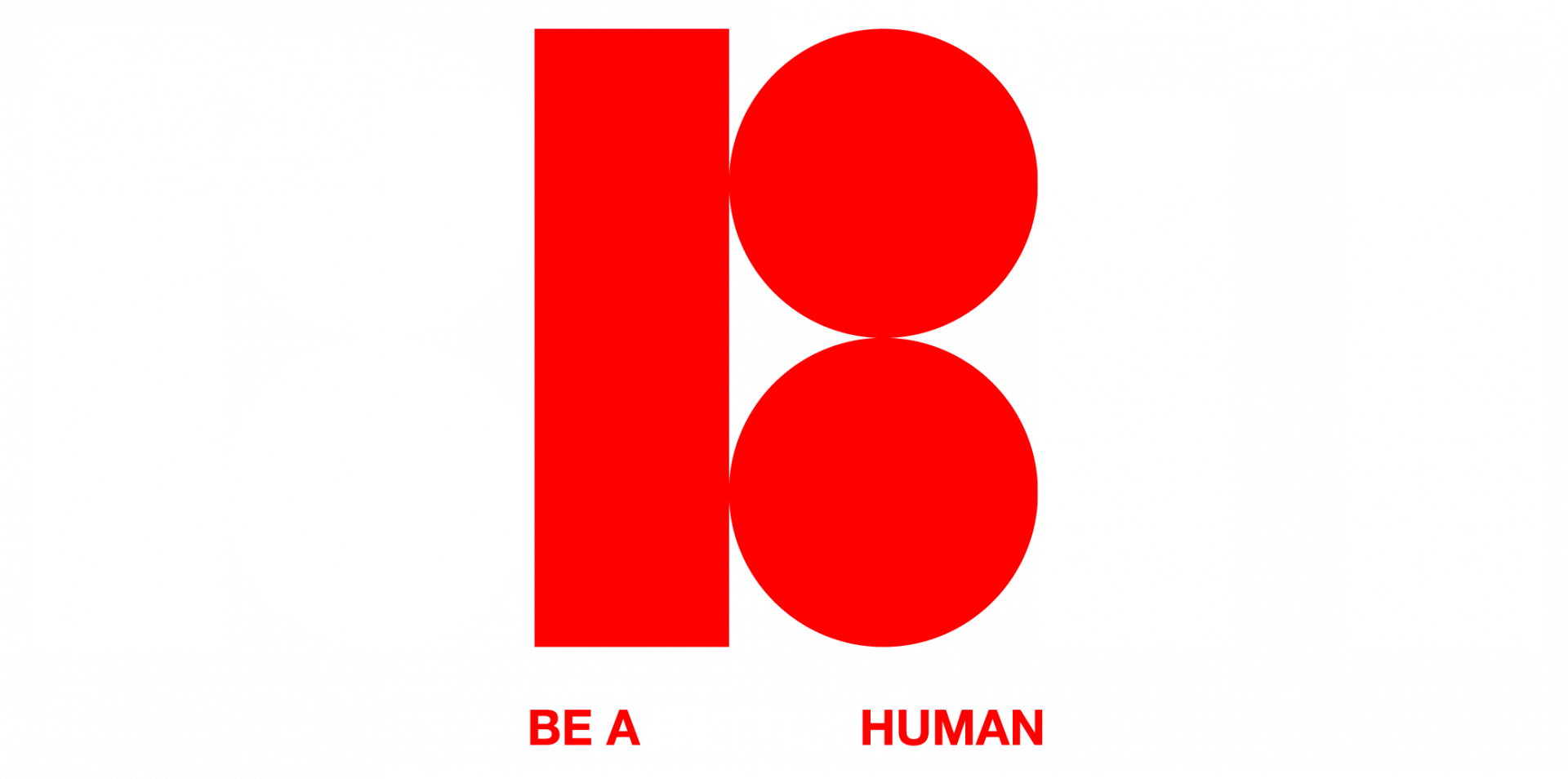 To do better, we need to know better. We need to Learn. We need to Support those that need help. We need to Understand the facts.

Micro-classes on causes that matter.
Featured links
Be A Better Human ™

Copyright ©2020