Self-Development
Personal Development | The Joy of Journaling
Would you like to increase your optimism as well as promote creativity & problem solving? Journaling is a journey into self-discovery. Used as a tool for success by some of the greatest minds of our time, this introduction to journaling and free 40-page journal template is an opportunity for you to improve your sense of well-being and to help you succeed to reach your goals. Micro-class objectives: Why journalling is important The definition and benefits of journaling Some journaling techniques to get you started How to use journaling in your daily life as a tool for success You will walk away understanding how journaling can make you self-aware, reduce your stress and anxiety, improve working memory and even help you sleep better.
Personal Development
Personal Development | Bias101
It's time to up your game and we're not biased about how. Or maybe we are. Relationships are important, whether at work or personal. I think we can all agree on that. Bias more than just a buzz word, it affects how you see the world and the world sees you. In 20 minutes or less, you will: Know what bias is and the different types Know what words not to use in conversation Understand bias in daily life Have a strategy to deal with bias AND you will have raised funding to provide education to young South Africans. That sounds like an effective use of time to us.
Other
Other | Entrepreneurial Mindset: Volume 1
Find out more about Entrepreneurial Mindset: Volume 1
Personal Development
Personal Development | Personal Branding
To get ahead in our digital, social world,  you need to know how to promote yourself. Effective personal branding will differentiate you from other people. Your personal brand has the power to make or break opportunities for advancements n your life.  Everything you need to know about Personal Branding is in this micro class. Don't forget to share your certification on LinkedIn once you have completed it.  What is personal brand? How do you create a personal brand? How can you strengthen your brand? The power of Social Media This micro class is created by Stacey Rontiris, Head of Programmes & Counselling Psychologist at Tomorrow Trust
Personal Development
Personal Growth | Emotional Intelligence
Forget about regular intelligence. What you need to learn now is Emotional Intelligence. Emotional Intelligence or EQ, is the ability to understand, use, and manage your own emotions in positive ways to relieve stress, communicate effectively, empathize with others, overcome challenges and defuse conflict. Are you Emotionally Intelligent enough to know how Emotionally Intelligent you are? What is emotional intelligence? The 5 components of EQ Why is having emotional intelligence important? How can you improve your emotional intelligence? How can understanding emotional intelligence help you influence others? This micro class is created by Stacey Rontiris, Head of Programmes & Counselling Psychologist at Tomorrow Trust
Sport
Sport | Lifesaving SA: Drowning Prevention
You can save a life. Be a hero this summer and commit these life saving tips into your brain. Live Saving SA has created this super simple class so you can be an expert in: Pool Safety Open Water Safety Surf Safety How to read flags and signs at the beach What to do if you get caught in a rip current Emergency contact details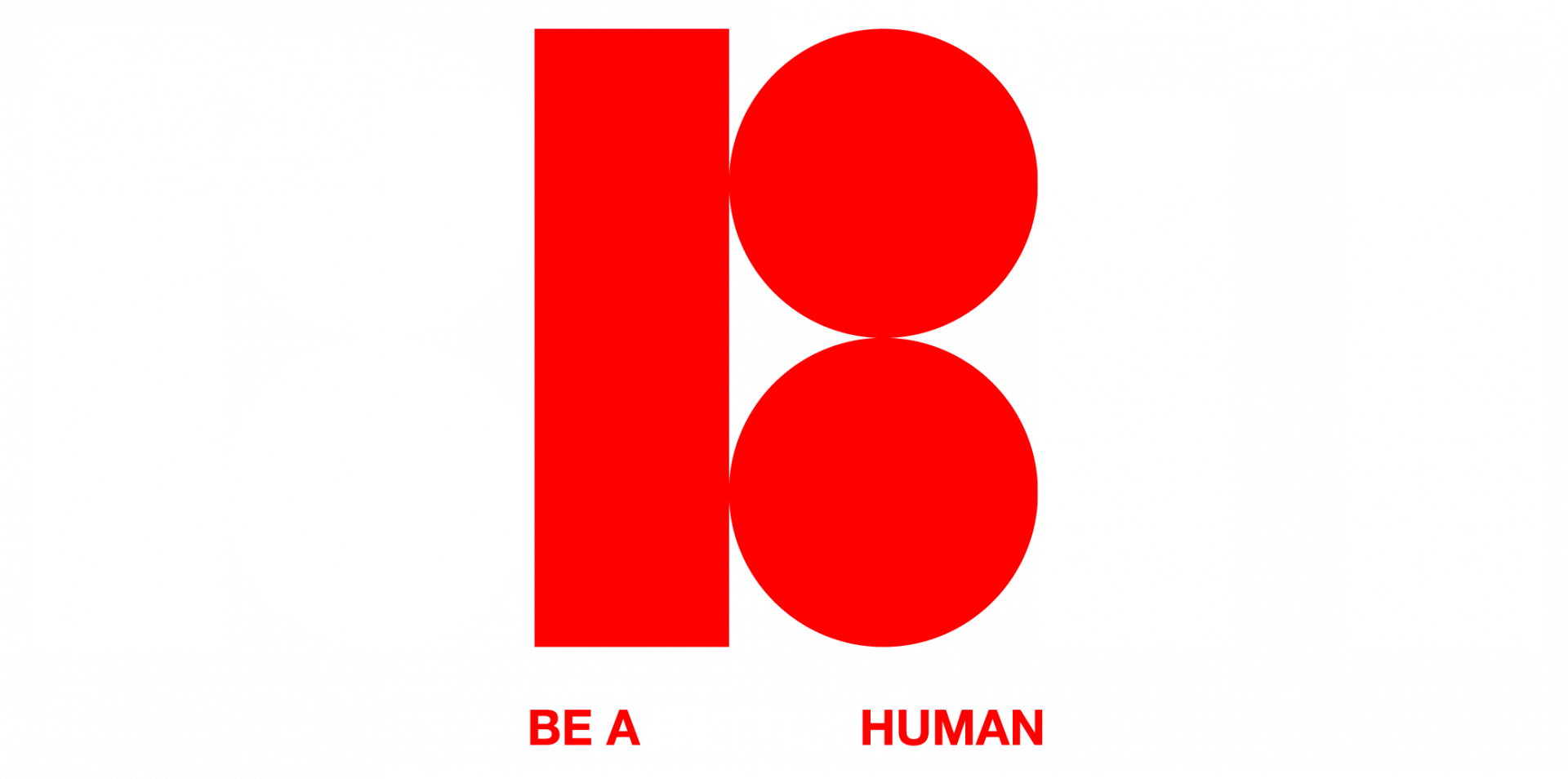 To do better, we need to know better. We need to Learn. We need to Support those that need help. We need to Understand the facts.

Micro-classes on causes that matter.
Featured links
Be A Better Human ™

Copyright ©2020