Animals
Animals | African Grass Owl
Grass owls are also prone to being hit by motor vehicles because of their low-level hunting style. Grain spillage from transport trucks attracts rats to the roadside, which in turn attracts hungry owls. Although blinded by your headlights, if an owl can hear you coming, they will try and get out of the way. So when travelling our highways and byways, do your bit and "Hoot" if you see an owl. What else can you do to help conserve these silent hunters? Find out by taking our micro-class. 20% of the proceeds go to the Endangered Wildlife Trust, who are working to conserve all of our animals 24/7/365!!
Animals
Animals | Bees
How can you encourage bees into your garden? What can you do to help them survive? Do they need water to be put out for them? In this introductory micro-class compiled by sustainability expert Denise Galvin, both farmers and sustainability enthusiastic can learn the basics about bees. Proceeds of this micro-class go to SOAFRICA, who are dedicated to preserving this world for all of us!
Animals
Animals | Black Rhino
Is the Black Rhino a browser or a grazer? How long do they live naturally - is it 12 years or is it 50? Find out more about this fascination and critically endangered animal - 20% of your micro-class fee goes towards it's conservation through the EWT - the Endangered Wildlife Trust.
Animals
Animals | Cheetah
Did you know that Cheetahs are the only big cat that cannot roar? Do you know how fast a cheetah can run? Why does it have those two black streaks under its eyes? Learn more about the fastest land animal and 20% of your micro-class fee goes towards the Endangered Wildlife Trust.
Animals
Animals | Lion
Known as the King of the Jungle, with a roar that can be heard 8km away, the lion is the most social of the big cats. Did you know that the lion was once found throughout Africa, Asia and Europe but now exists only in Africa with one exception. The last remaining Asiatic lions are found in Sasan-Gir National Park in India, which was primarily created to protect the species. Take our micro-class now and help to preserve the habitat of these magnificent predators.
Animals
Animals | Pangolin
Did you know that a pangolin is trafficked EVERY 5 MINUTES?!?!?!?! Take the micro-class on pangolins to learn more and support Pangolin Africa to continue to do the amazing work that they are doing to preserve this animal. With incredible footage from the film, Eye of the Pangolin, this is a must-do micro-class. HINT: Check out the resource section once you have completed the micro-class for a bonus link!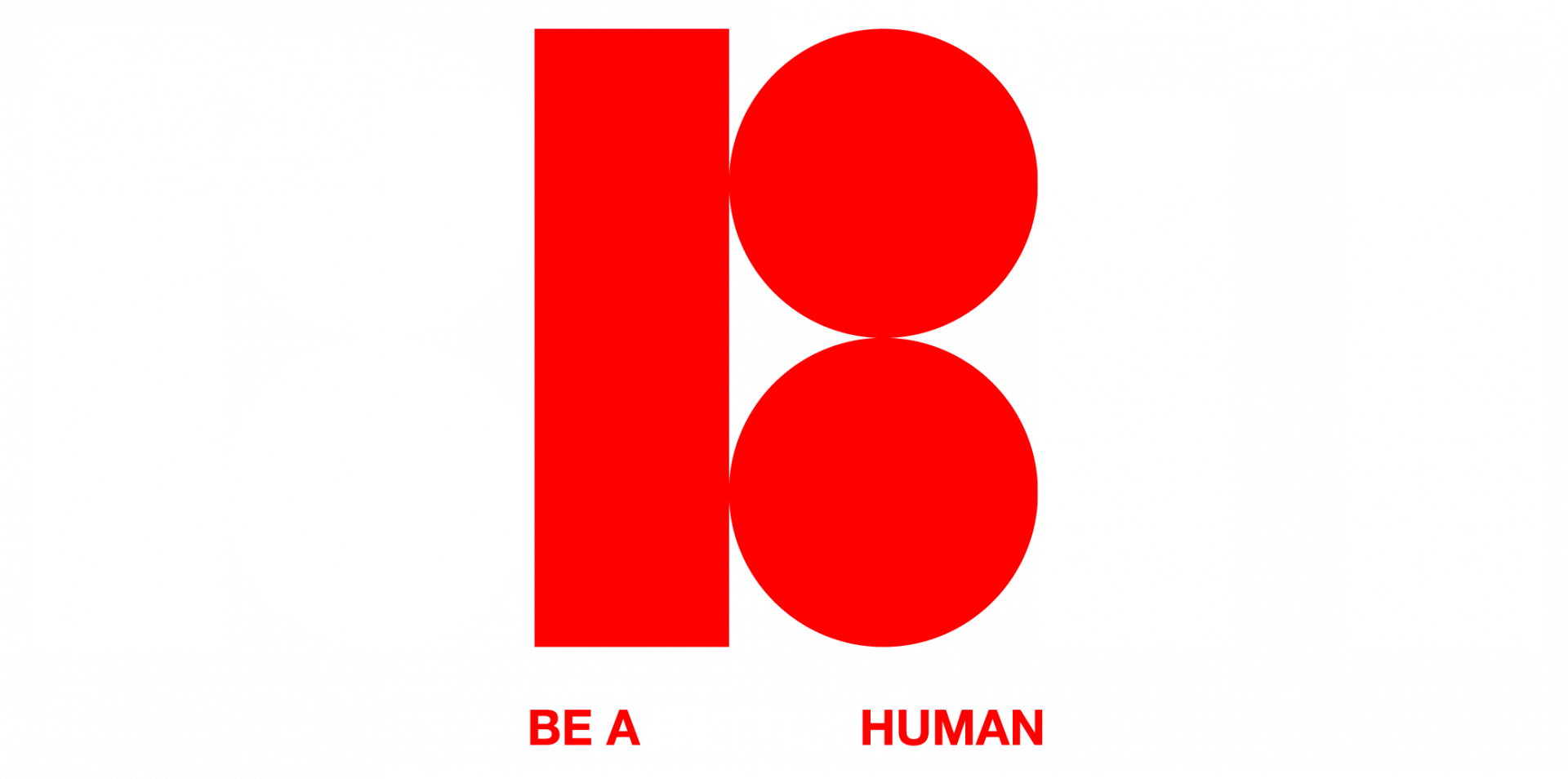 To do better, we need to know better. We need to Learn. We need to Support those that need help. We need to Understand the facts.

Micro-classes on causes that matter.
Featured links
Be A Better Human ™

Copyright ©2020