Lesson series
Diversity, Equity and Inclusion Course.

Diversity, Equity and Inclusion work is not easy. It is not a single day workshop - it requires each person to have space and time to work through their own feelings and journey.
What is the Toolkit?
The DEI Toolkit is a 12 module Diversity, Equity and Inclusion program. It focuses on the role of the individual in creating and sustaining change.
It consists of two main parts:
A digital component that houses learning, videos, webinars and activities
A printed journal that allows for personal reflection, offline learning and activities, resources and feedback
What is included:
More than 20 hours of eLearning, with built-in quizzes to ascertain learning
A variety of video scenarios or talks from a subject matter expert
Activities and 'Think About It' to reinforce learning and reflection
An A5 journal couriered to each learner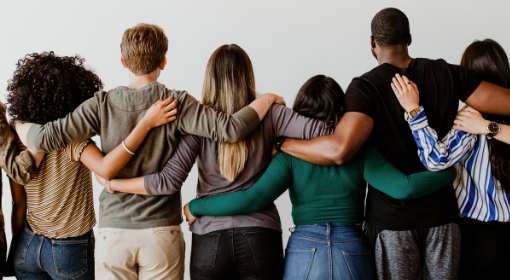 Guaranteed Security using one of the most advanced encrypted systems on the market.
The information in this page is being processed and encrypted securely using industry-leading encryption and fraud prevention tools.
Our motto is
#Read | #Watch | #Learn | #Improve
Change starts with us!If we want to make a difference and create a diverse, equitable and inclusive workplace that supports all of us, we may have to change the way we think. We have to change the way we think!
This course is created by Torque Solutions in conjunction with several subject matter experts such as:
Claire Holden - Professional Coach, Noloyiso Tlali - Legal & HR Expert, Professor Nitasha Ramparsad - Gender Expert, Anzio Jacobs - DEI Facilitator and Sexual Diversity expert, GALA, Paula Quinsee - Relationship Coach, Bernadette Rigney - Disability Awareness expert.
Torque partners with you to provide your employees with a fantastic employee experience from hire to retire and is committed to creating excellent, diverse and inclusive working environments for all.