Lesson series
Animals | Dugong
If you are related to an elephant and only eat grass, then you must be a dugong! Not only are they extremely cute, but you can tell their age by the number of rings they have on their tusks, just like a tree! Find out more about these gentle sea creatures by taking our micro-class today. 20% of the proceeds go to the EWT - helping them preserve animals not only on the land, but in the sea as well!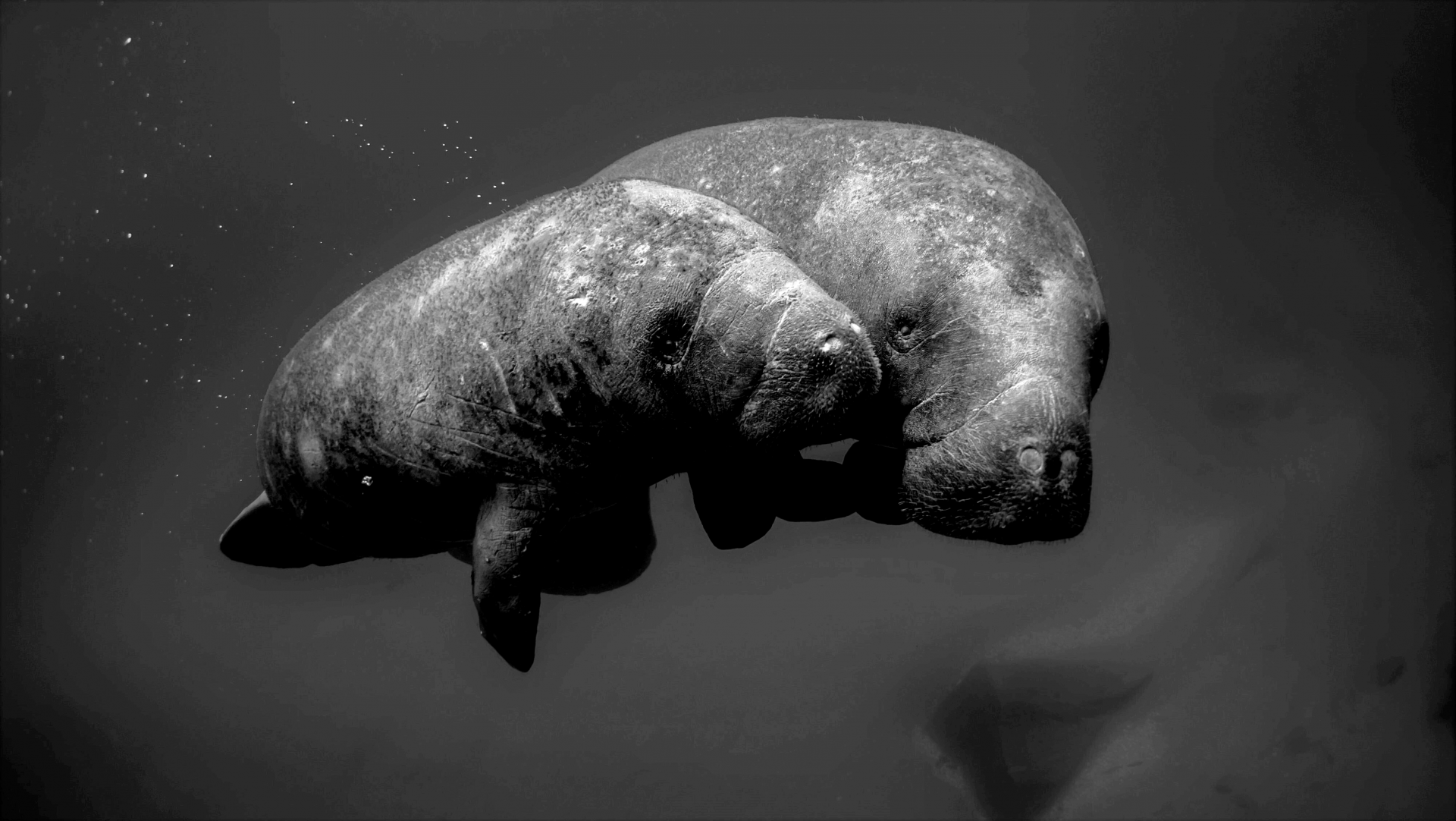 Not in South Africa? Use the PayPal Link below to enroll
Guaranteed Security using one of the most advanced encrypted systems on the market.
The information in this page is being processed and encrypted securely using industry-leading encryption and fraud prevention tools.
The EWT is dedicated to conserving threatened species and ecosystems in east and southern Africa to the benefit of all people.