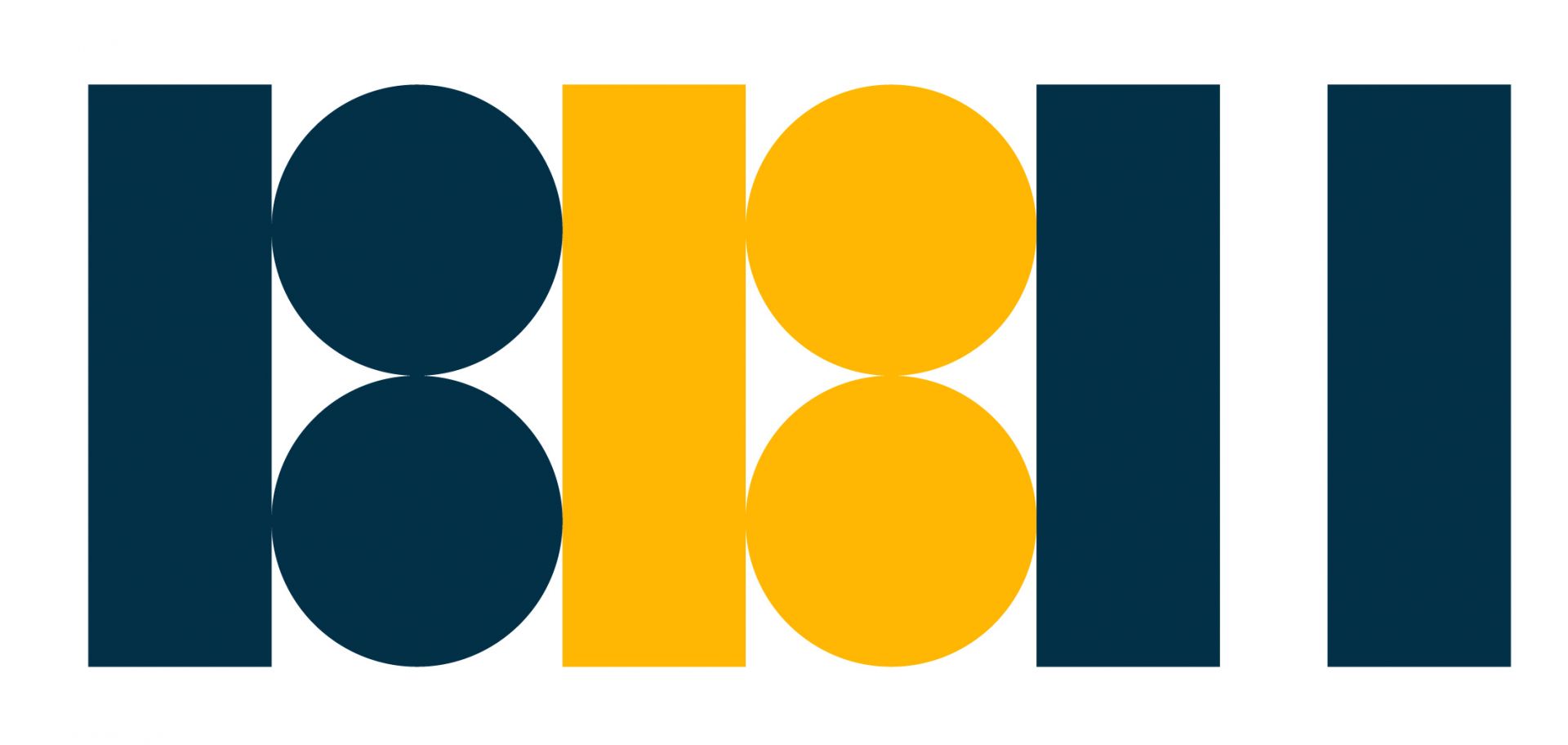 Lesson series
Business | Cultural Intelligence (CQ) - A Practical Approach
You've heard of EQ, but have you heard of CQ??
Cultural intelligence (CQ) or Cultural Quotient is a critical part of setting yourself apart in today's globalised world of artificial intelligence, machine learning, and innovation.

Having a high cultural quotient is the ability to relate and work effectively with people from different cultural backgrounds and it goes beyond existing notions of cultural sensitivity and awareness.

Being aware of the various cultures in South Africa and the world is only one step towards building one's Cultural Quotient. With cultural intelligence, you'll know how to strategically use cultural differences to come up with more innovative solutions.


This self-paced online course provides an introduction to Cultural Intelligence in the workplace and highlights the link to inclusivity and productivity.


At the end of the course, you will:
Understand CQ concepts

Understand how to apply CQ Competences

Practice Cultural Negotiation and Preferences Effectively

Understand CQ and its relationship to Leadership Effectiveness