Lesson series
Personal Development | Courageous Conversations - Handling Conflict
A professional development class, this is a full course on Courageous Conversations: Handling Conflict.
Conflict and disagreements are a normal part of life and if you have skills to handle conflicts, you can approach difficult conversations with confidence.
The skill comes in how you approach and facilitate those conversations in order to deliver your message effectively, and hear the message from the other person.
In this class, you'll learn about courageous conversations so that you can improve your communication and conflict-handling skills.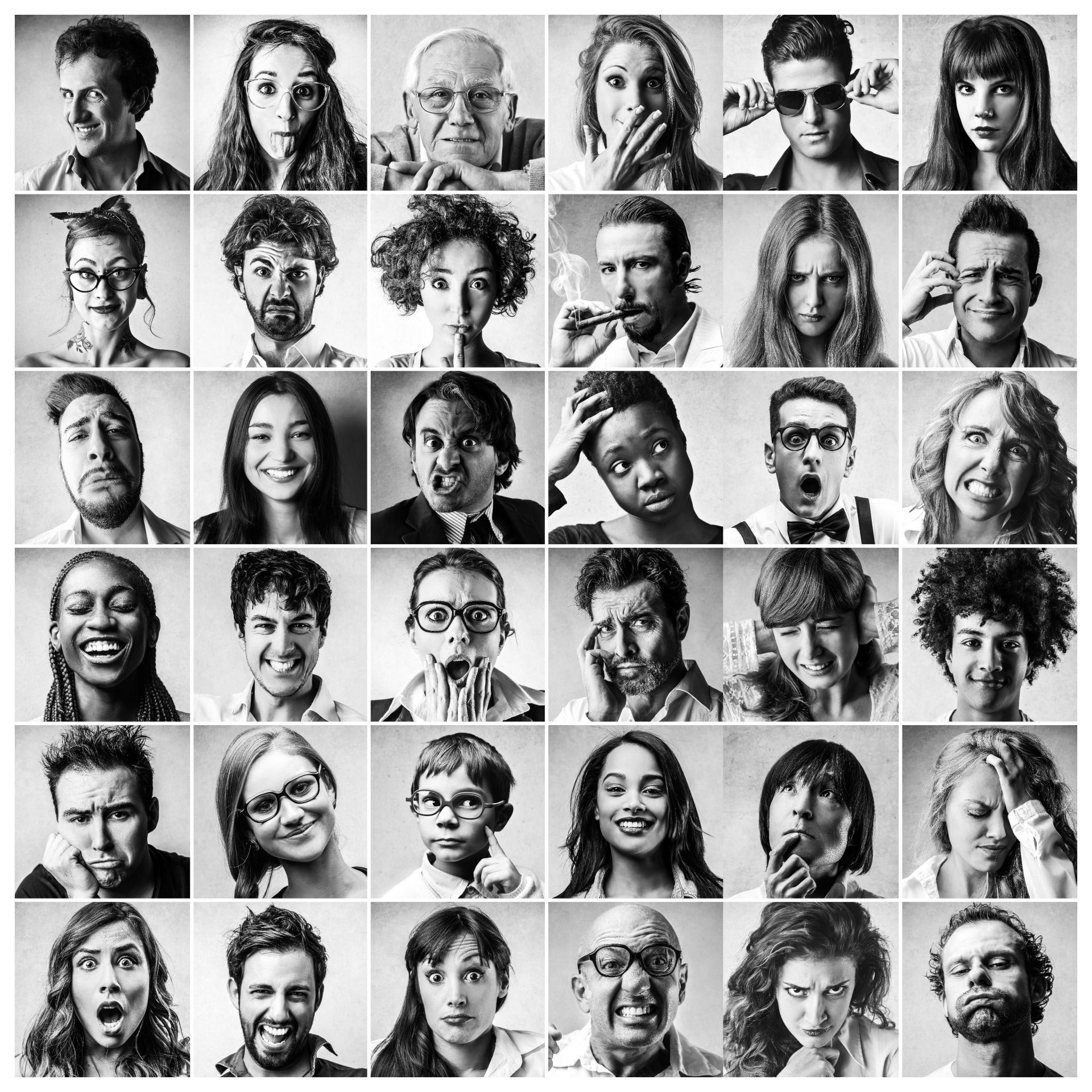 Not in South Africa? Use the PayPal Link below to enroll
Guaranteed Security using one of the most advanced encrypted systems on the market.
The information in this page is being processed and encrypted securely using industry-leading encryption and fraud prevention tools.
The content for this course was provided by Paula Quinsee, Relationship Expert and Growth Mindset Consultant.
Paula helps organisations develop their people with the self-understanding, confidence, and clarity to maximise their energy and productivity to perform to their optimum.